152 million Nigerians live on $2 or less a day. About half of this number of people are children between the ages of 0 and 14. You can then imagine what the fortune of orphans and children with special needs will be.
Thankfully, we have a number of organizations who take care of these categories of children. What we have resolved to do is to raise awareness and support for these organizations.
Primarily, we run concerts that are free to attend. Artistes perform for free or next to nothing. We get corporate organizations to sponsor the event. We spot the light on a pre-selected not-for-profit organization (s) taking care of orphans and children with special needs.
There are two ways in which we approach the fund raising through these concerts to support the charities highlighted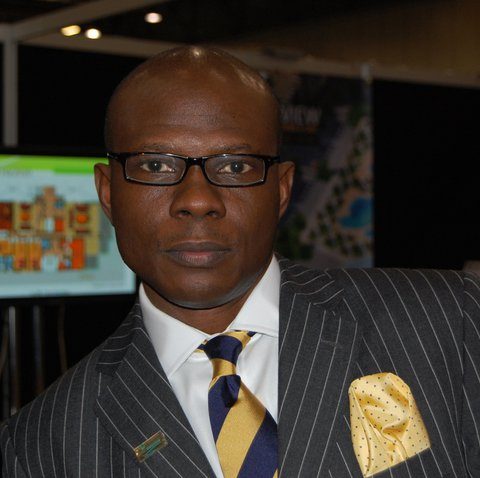 Gboyega Aboderin
CEO, E&M Business Solutions Limited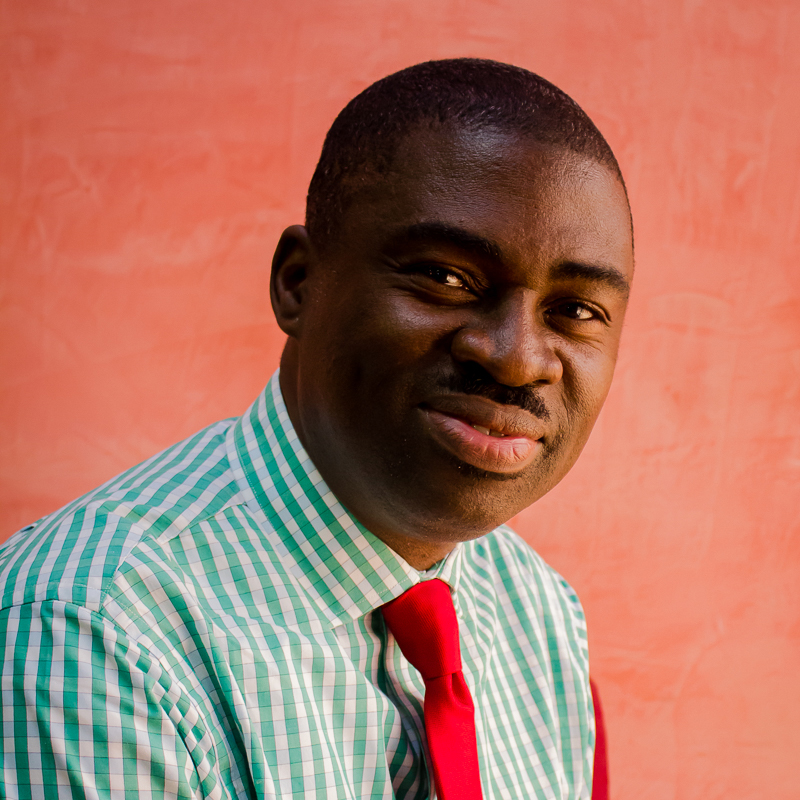 Wale Adenuga
President & Chief Responsibility Officer, Worship for Change
Emeka Ndu
Vice Chairman, C&I Leasing Plc
Femi Obaweya
Senior Pastor, RCCG, Promised Land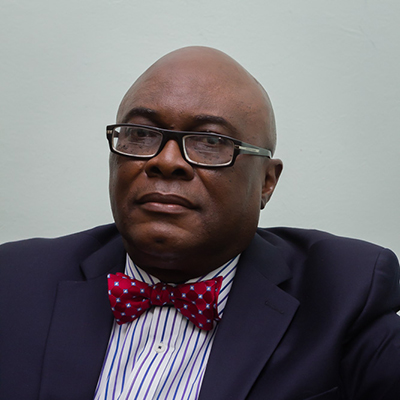 Akin Omorodion
Managing Partner, Akin Omorodion & Co..
Uwa Osa-Oboh
Head, Corporate Development, African Capital Alliance